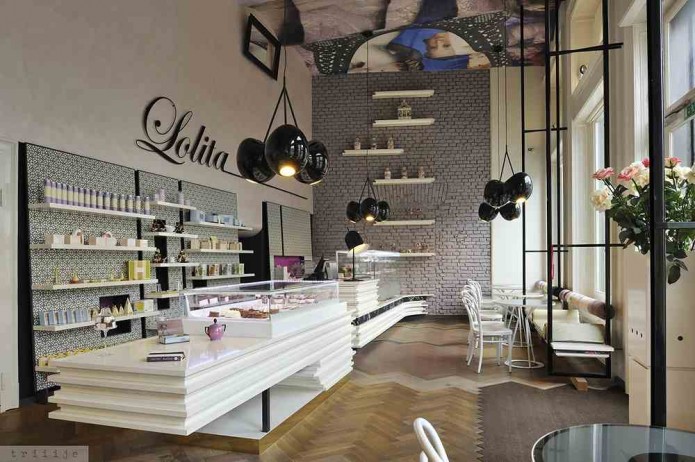 In the heart of Slovenia, in the town of Ljubljana, lies a little piece of design jewel: Lolita.
"Occupying the former warehouse in the central historic palace in Ljubljana, Lolita gives a tribute to a tradition of cafes and the richness of living on the crossroad where one listens to a variety of »truths« while brewing one's own at the same time." -
Arch Daily
Is there really more to be said I wonder? Nah… I am just delightfully basking in the beauty and details of this commercial decor.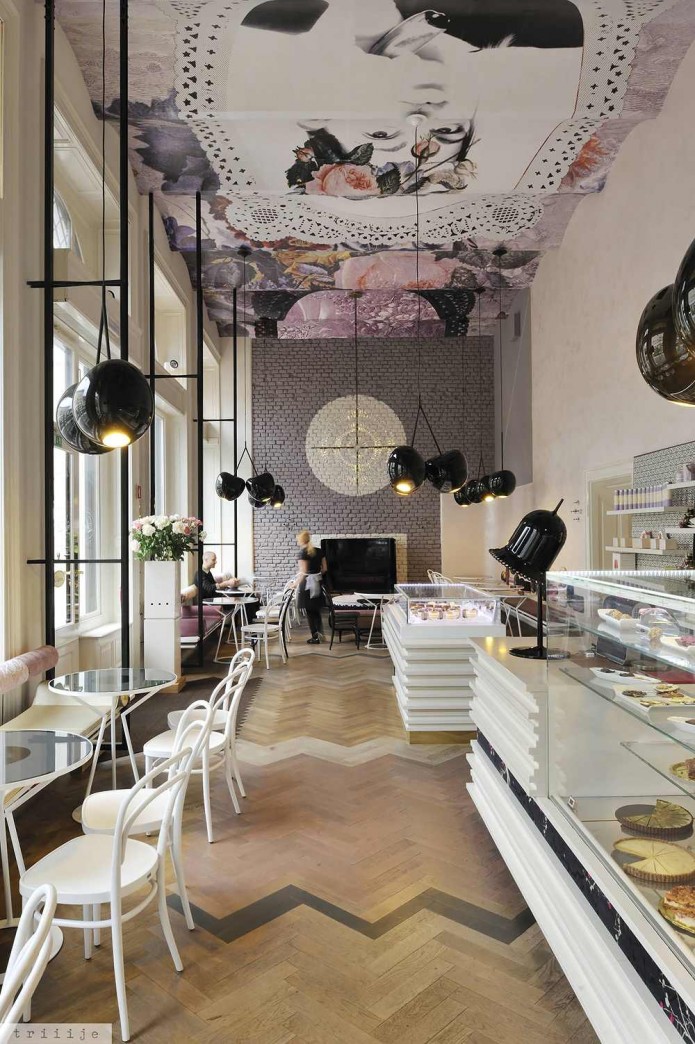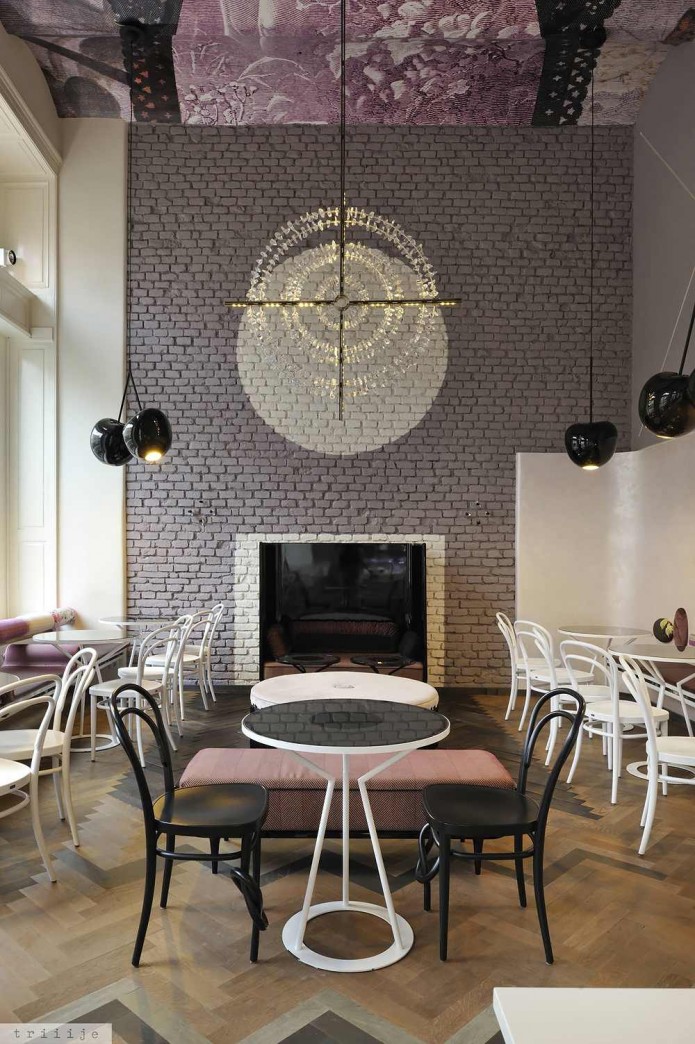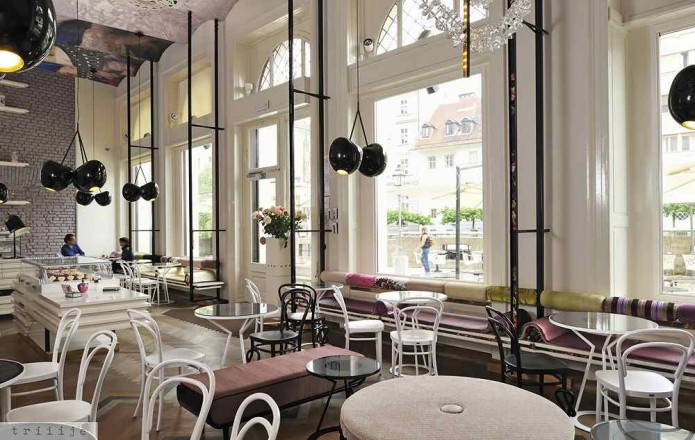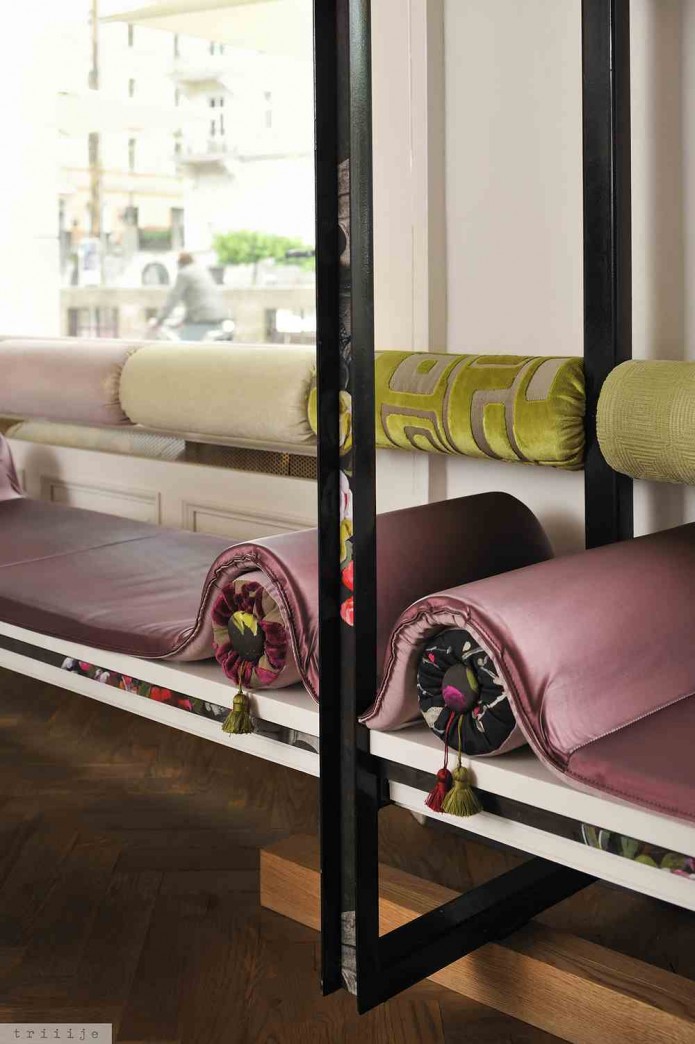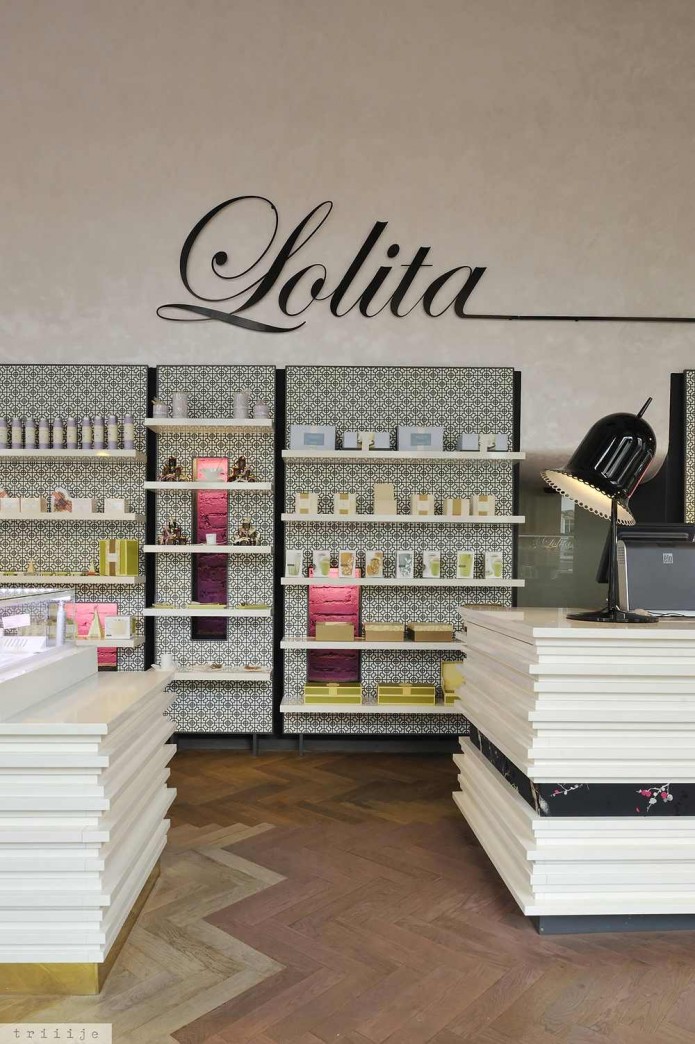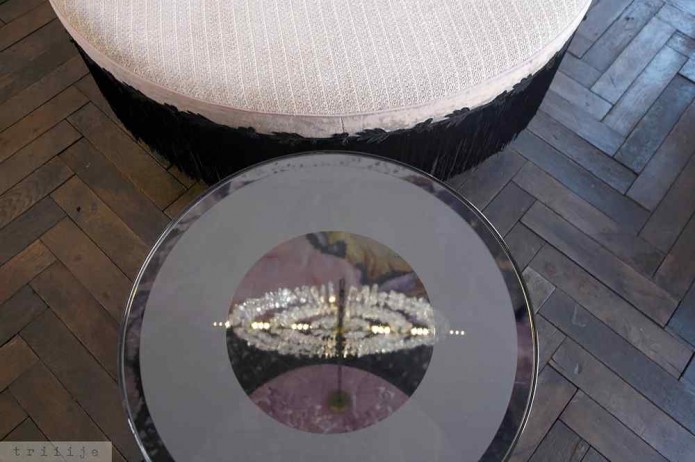 source:
ArchDaily